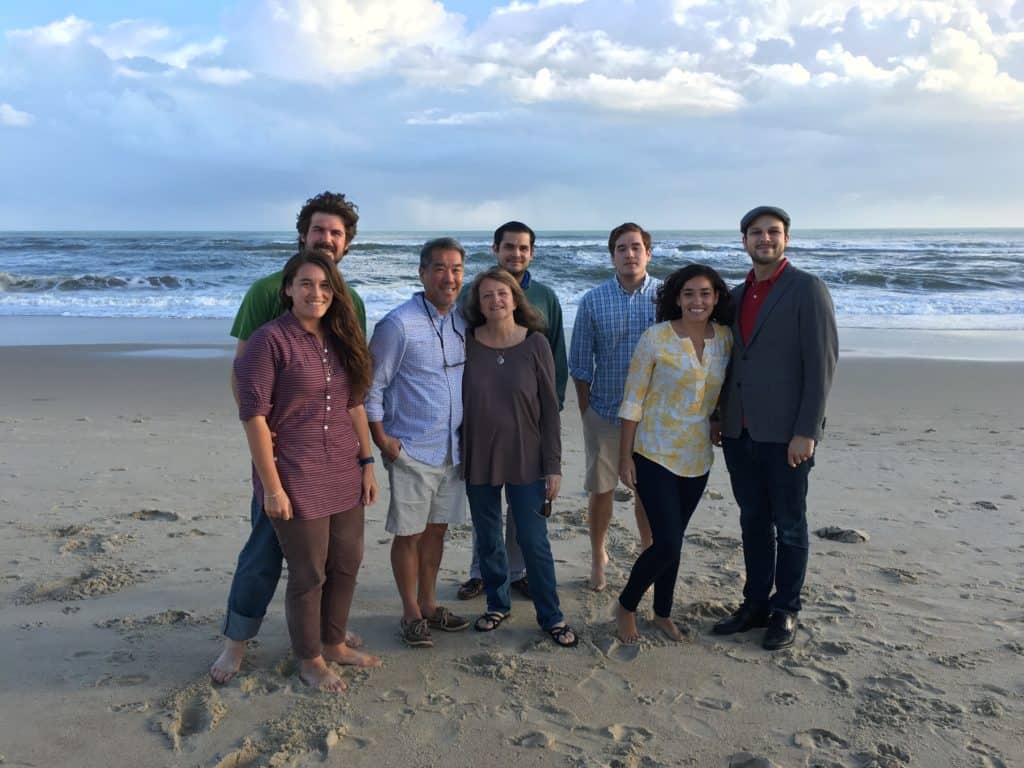 Jack Shitama is the Executive Director of Pecometh Camp & Retreat Ministries where he has served since 2000. He is an ordained elder in The United Methodist Church and has served as pastor of churches in Port Deposit, MD and Chesapeake City, MD. He serves on the Peninsula-Delaware Conference Vision Team and was a clergy delegate to the 2012 General and Jurisdictional Conferences. He served as President of the International Association of Conference Center Administrators from 2003-2007. He served on the United Methodist Camp & Retreat Ministries Association Board from 2007-2015, including Vice-Chair from 2011-2013 and Chair from 2013-2015.
Jack enjoys leading workshops and retreats. His experience includes online courses through beadiscple.com, camp & retreat events, church leadership retreats, Lay Leadership School, Lenten School, and denominational workshops. Topics have included camp and retreat leadership, visioning, lay speaking, using technology in the church, discovering spiritual gifts, the 21st century church, family systems, ministry to the hurting, effective lay ministry, sexual ethics, leading worship and hospital visitation. He has also been a Spiritual Director on numerous Emmaus and Chrysalis weekends. He serves as the Minister-in-Residence for the Pecometh Center for Clergy Excellence.
Jack and his wife of 35 years, Jodi, have four children: Megan, 34; Erin, 30; Kieron, 29; and Kellan, 25. Jack is an avid runner and has completed the Baltimore Marathon three times. He plays guitar and bass in the Jacob's Well Band, his church's worship band. He enjoys all kinds of sports, cooking, reading, traveling and, most of all, seeing people experience spiritual growth.